8 Not-to-Miss Holiday Activities in Downtown Denver
Denver is bringing on the holiday cheer.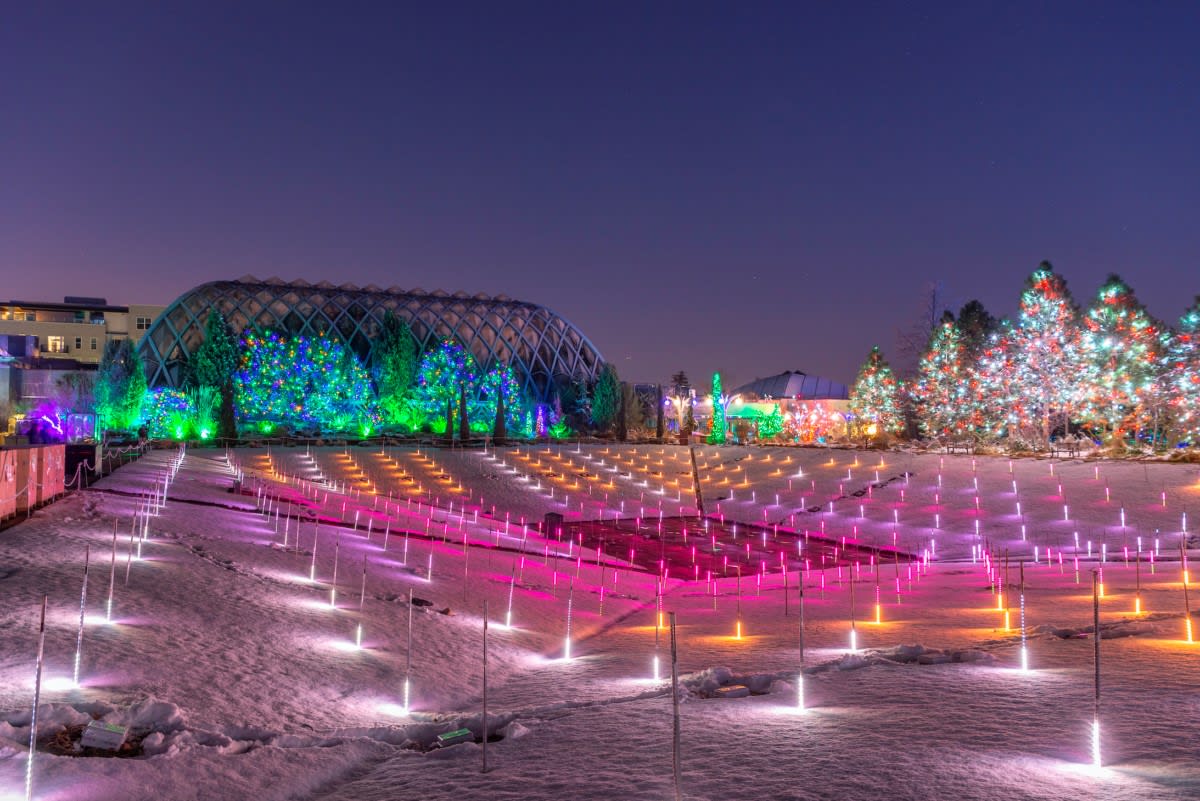 Image credit: The Denver Ear
Denver is rife with natural beauty, culture, and history. It's a skier's paradise, a foodie's heaven, and a nature lover's ideal city. As the holidays approach, this winter-loving city lights up to provide a winter wonderland for visitors and residents. There's so much to do during the holiday season, it's easy to miss something good.

Mark your calendars: these are the best holiday activities to enjoy in Downtown Denver.
Cherry Creek North Winter Wanderland
From November 18th through December 31st, head to
Cherry Creek North
for a twinkling, immersive holiday experience. Several blocks are transformed into a winter wonderland, complete with 600 trees lit up with nearly one million twinkling lights, and a range of activities and entertainment. Take part in the Winter Wanderland Light Walk, during which you'll explore 16 blocks of beautiful lights, with 8 different displays choreographed to holiday music. There's also an art installation by Creos, called "Domino Effect"—120 illuminated large-scale dominoes, each with their own sound profile. It's an experience that will excite your senses.
Cherry Creek Holiday Market
During the Cherry Creek North festivities, be sure to stop by the
Cherry Creek Holiday Market
. Located off of Fillmore, this expansive market features live music and goods from 30 local makers and vendors and is the perfect place to load up on holiday gifts. You'll see fair trade Alpaca hats and gloves from WUAMAN; natural aperitivos from atōst; handmade soaps from Hummingbird Spa Naturals, and so much more. Get yourself hot cocoa to keep warm as you wander in and out of stalls, supporting Denver's local vendors as you go.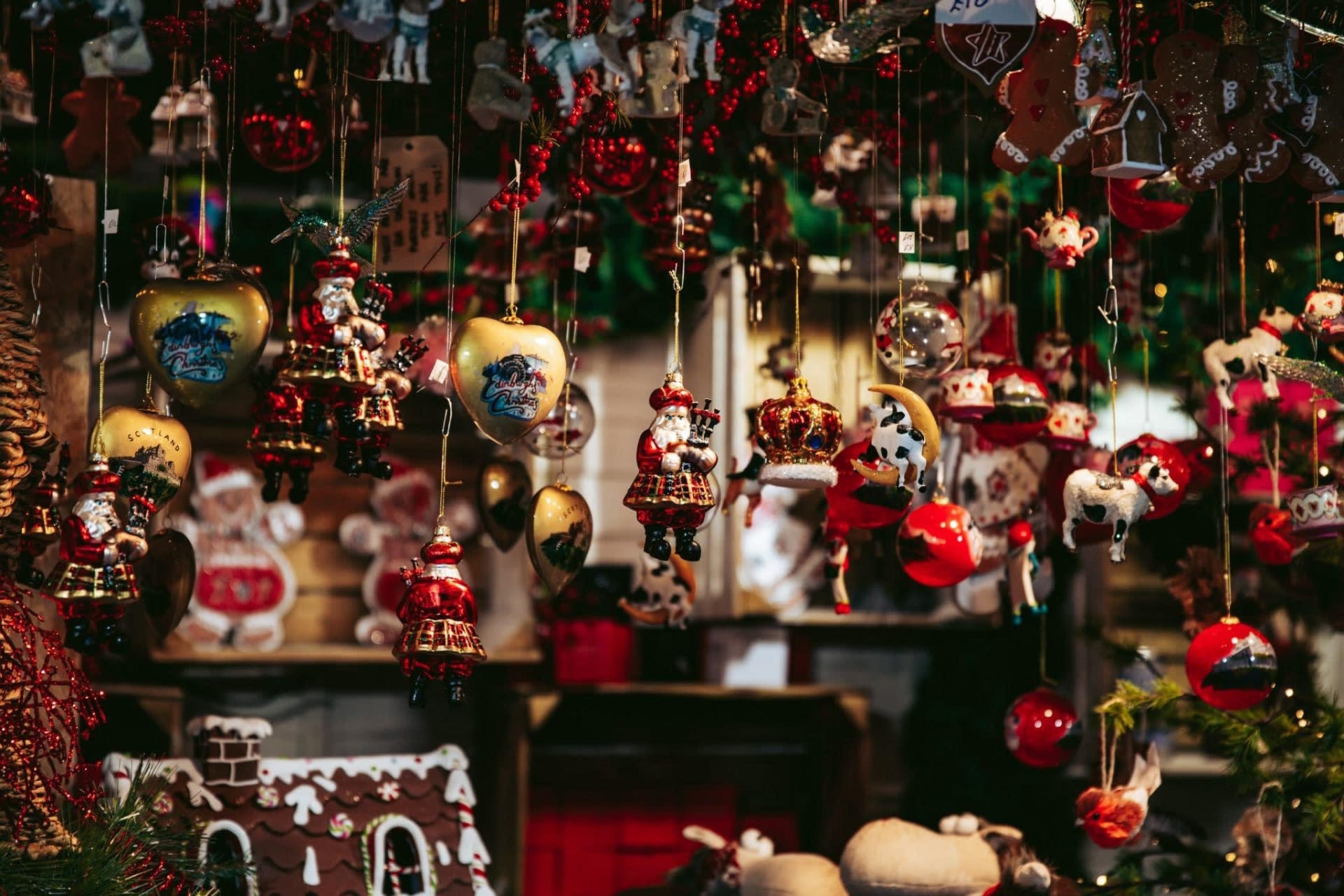 The Mile High Tree
The
Mile High Tree
is back and helping Denver shine brighter than ever. Come visit this 110-foot tall tree, Nov. 19 - Jan. 1, 2022, with all of its lights and musical choreography. It's the largest installation of its kind in North America and is guaranteed to impress. Stare up in wonder as it twinkles to the beat of the music, thanks to the innovative technology of ILMEX Illumination. Open nightly from 5 pm - 10 pm and located at the 16th Street Mall at Welton St., this is a can't-miss holiday treat for residents from around Colorado.
Zoo Lights
Denver's historic zoo also gets in on the holiday action with
Zoo Lights
, one of the best lighting ceremonies in the city. From November 22nd through January 2nd, the zoo will be celebrating the holidays with their exhibition, "A Toast to Love, 125 Years & Beyond." Two million LED lights sparkle throughout the 80-acre zoo, which offers activities for visitors of all ages. There will be nightly ice carving demonstrations, a Champagne Toast event, and, of course—animals! Outdoor viewing at the park means getting to see dozens of cold-climate animals, including the Amur tiger, Bactrian camel, fishing cats, and more. Need a break from the cold? Head into the Tropical Discovery building, where you'll see 1,800 animals (frogs, snakes, lizards, etc.). This is the perfect holiday event for the entire family, but be sure to get tickets ahead of time.
Blossoms of Light
The
Denver Botanic Gardens
is incredibly beautiful during every season, but especially around the holidays. For over 30 years, the garden has enchanted people with its twinkling winter wonderland. Rows and rows of trees, bushes, and other garden plants will be lit up in a range of colors, changing and dazzling through the night. Wander around the garden and then stop to enjoy holiday treats at the Hive Garden Bistro. Loaded Hot Cocoa (with whipped cream, peppermint, and marshmallows), sweet roasted nuts, sandwiches, and flatbread will warm you up.
Luminova
Making its Colorado debut, this family-friendly event is located in Elitch Gardens and features more than 3 million dazzling lights, a 65-foot-tall Christmas tree, a 25-foot-tall snowman that never melts, a 200-foot-long candy cane tunnel, giant ornaments, a wall of lights, rides on limited Elitch Gardens attractions, train rides for the kids, strolling holiday entertainers, Old Saint Nick, and his elves, and more. Open November 26 - January 2, 2022,
Luminova
tickets are on sale now.
Denver Christkindlmarket
Denver brings German holiday traditions to the states with the
Chriskindlmarket
. Located in the heart of Denver, this charming "old world" market will make you feel like you're living in Bavaria, with vendors selling artisanal goods from inside cozy wooden huts. Wander through the stalls and do some holiday shopping. The Artisan Marketplace features locally crafted jewelry, clothing, and accessories. Perhaps even more exciting is the selection of European foods. Enjoy cinnamon pretzels from Kaiser Bakery, German dumplings from Knödel Haus, and delicious cured ham from Speck Haus. You'll also find cheese, hot cocoa, chocolate, and other tasty surprises.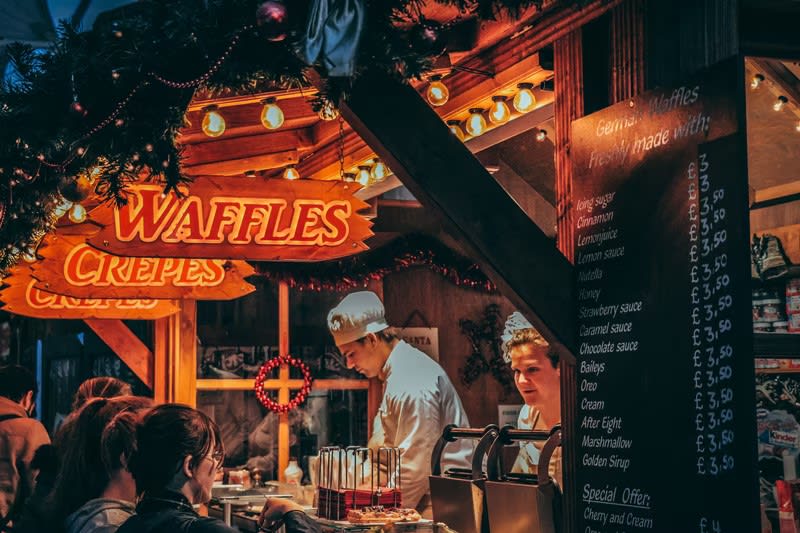 Colorado Ballet Presents "The Nutcracker"
This favorite holiday ballet
returns to the Colorado Ballet, and it's just as dazzling as ever. This year, the cast will wear brand-new costumes, specifically created for the Colorado Ballet. Watch as Clara and her castmates jump, spin, and glide across the stage. You may already know the music and the story, but it's still worth sitting back and enjoying the wonder that is "The Nutcracker."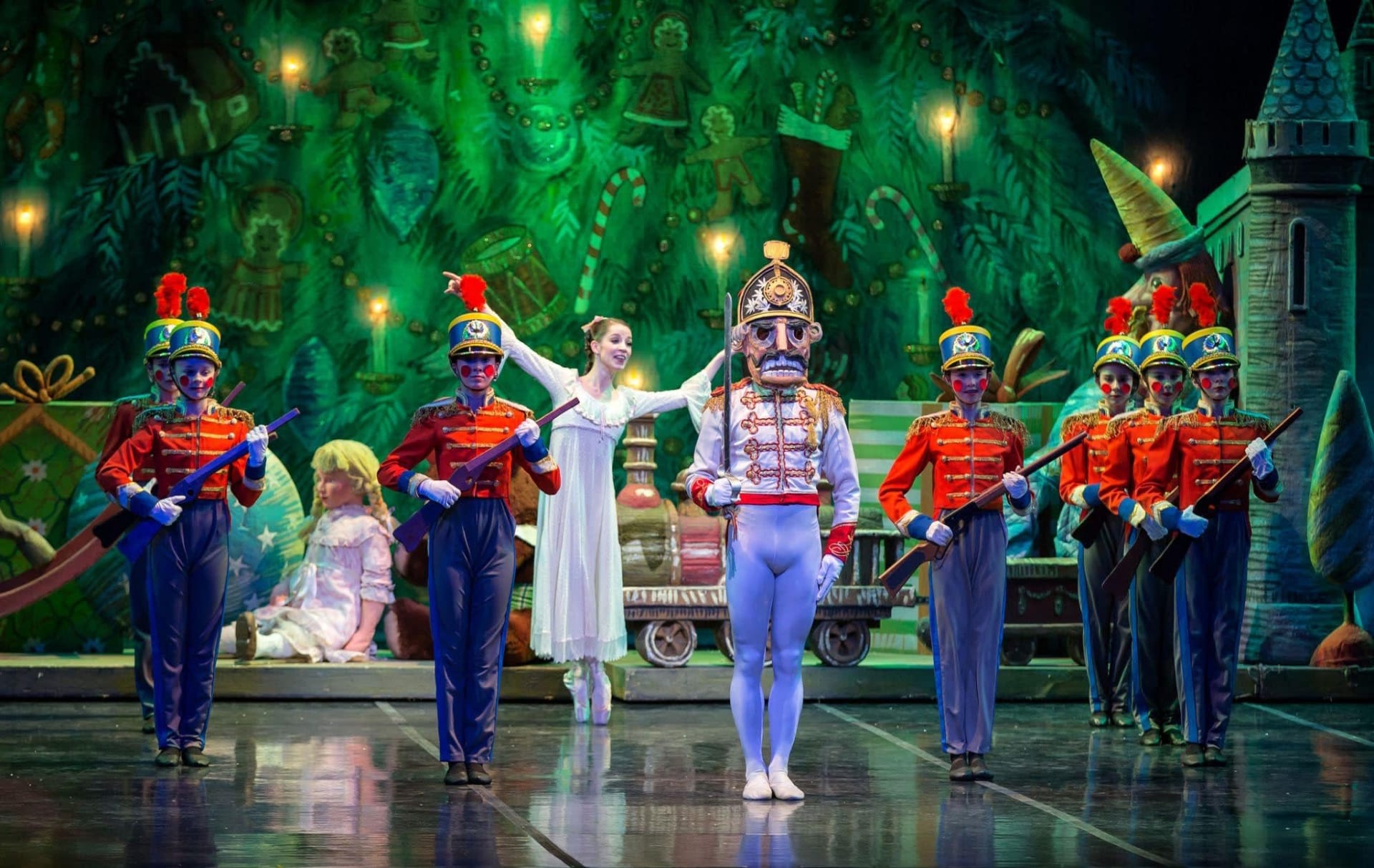 Holiday House-Hunting for Denver Real Estate?
Shopping for something extra special this holiday season?
Luke O'Bryan
is an experienced local real estate agent, standing by to help you find your very own Denver dream home.
Contact Luke and his team today
to begin your search!