Fall is finally here! Crisp, cool mornings, bright yellow trees, pumpkin-themed everything and leaves piling up all around - this short but amazing season in Colorado is ripe with activities.
There are plenty of ways to stay busy on the weekends, the only limiting factor is time. Not sure where to start? We've put together a list of some of our favorite fall-festivities in the Denver metro area.
From dressing like a zombie and wandering the streets of Denver to finding the perfect pumpkin, Colorado has a plethora of fall activities. Check out our recommendations below!
Find the Perfect Pumpkin
Farm land is aplenty in the surrounding Denver metro area which means that finding a pumpkin patch to visit during the fall is easy. Actually, the only difficult thing is choosing the right one. Fortunately, there are many pumpkin patch options and every one offers something different. Whether you're looking for an easy option where the focus is just on finding the right pumpkin, or if you're looking for all the bells and whistles with petting zoos, pumpkin cannons, face painting, corn mazes and more, the options are endless and you're bound to at least find the perfect pumpkin!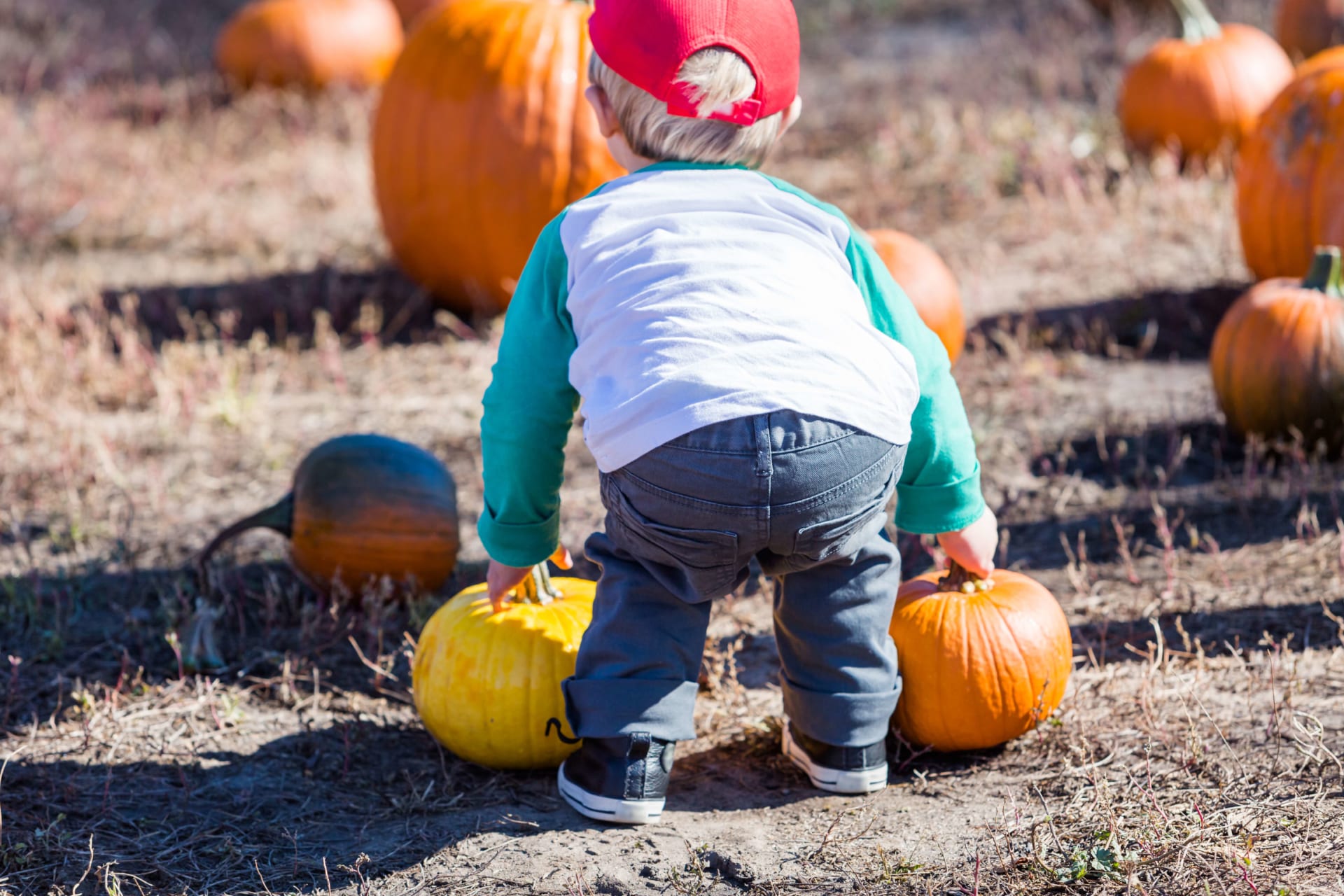 Explore a Corn Maze
Who doesn't like to get lost among corn!? These mazes are a big deal and a great way to get your adrenaline pumping. From smaller mazes for the kiddos to larger than life mazes that test you in ways you couldn't imagine, there is something for everyone. You can even try some of the listed mazes at nighttime with only glow sticks, cell phones or (LED) candles lighting the way!
Haunted Experiences
What would Halloween look like without the sounds of terror echoing throughout the night? The metro area is known for some terror inducing experiences. While you can pick pumpkins and wander through corn mazes during the day, at night you may wonder why you even dared!
Whether it's the perfect pumpkin you're after, getting lost in a maze or being scared out of your gourd, we've compiled our list of fall festivity favorites below!
Denver Metro-Area Fall Festivities
North of Denver
Anderson Farms
Open: September 22 - October 31
Location: 6728 County Road 3 1 / 4, Erie, CO 80516
Activities: 25 acre corn maze, pumpkin patch, farm animals, jump pads, pedal karts, hay rides, barrel train, zombie paintball hunt and more.
Scare opportunity: Terror in the Corn (https://terrorinthecorn.com)
Cottonwood Farm
Open: September 24 - October 31
Location: 10600 Isabelle Rd, Lafayette, CO 80026
Activities: Pumpkin patch, wagon rides, a 4-acre corn maze and a straw bale maze
Maize in the City
Open: September 24 - October 31
Location: 10451 McKay Rd Unit 1, Thornton, CO 80233
Activities: Pumpkin patch, 20-acre corn maze + a smaller maze with a smartphone app for younger kiddos, corn launching competition
Scare Opportunity: Haunted Field of Screams (https://hauntedfieldofscreams.com)
Mazzotti Farms
Open: October 1-31
Location: 24120 Co Rd 8, Hudson, CO 80642
Activities: Pumpkin patch, corn maze, petting zoo and make your own scarecrow activities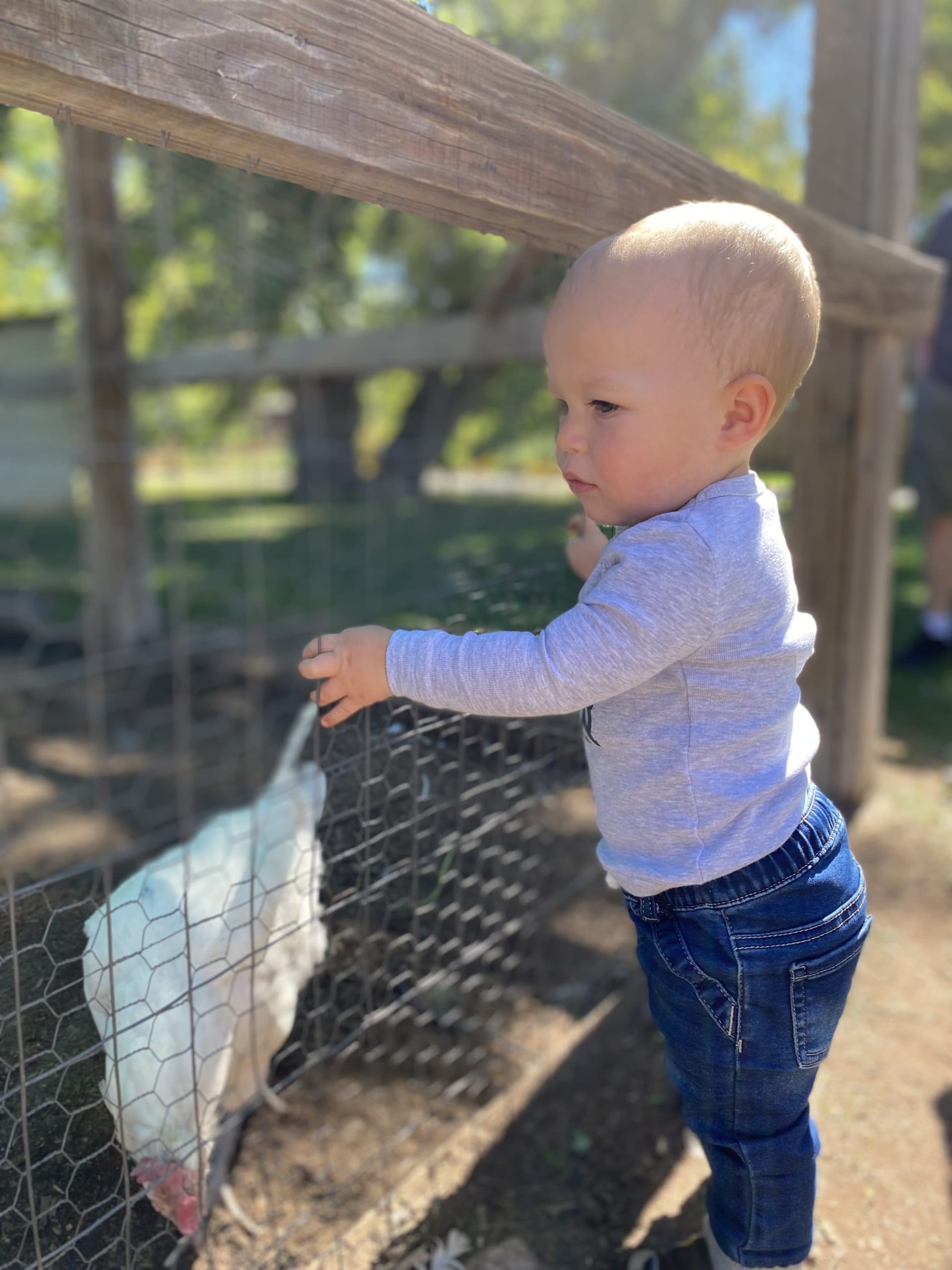 Rock Creek Farms
Open: October 1-31
Location: 2005 South 112th Street, Broomfield, CO 80020
Activities: Pumpkin patch, a corn maze that totals 9 miles in length and offers four intricately designed maze patterns of different lengths and complexity.
Rocky Mountain Pumpkin Ranch
Open: October 1-31
Location: 9059 Ute Hwy, Longmont, CO 80503
Activities: Weekday pumpkin patch allows for leisurely picking, weekend pumpkin patch includes a fall festival with kiddie rides, a petting zoo, face painting and food trucks
Miller Farms
Open: Labor Day - Mid-November
Location: 13912 Co Rd 19, Platteville, CO 80651
Activities: Pumpkin patch, corn maze, hay pyramid, farm animals, and a giant "croc pit"
South of Denver
Chatfield Farm
Open: September 16 - October 30
Location: 8500 W Deer Creek Canyon Rd, Littleton, CO 80128
Activities: Pumpkin patch festival, animal farm, 7-acre corn maze and a mini-maze for younger kiddos
East of Denver
Mile High Farms
Open: October 1-31
Location: 11 Cavanaugh Rd, Bennett, CO 80102
Activities: Pumpkin patch, fall festival every weekend through October, face painting, baked goods and more
Ya Ya Farm and Orchard
Experience a completely different type of fall tradition- picking apples! YA YA Farm & Orchard is an 8-acre farming property and event venue located in Longmont, CO. YA YA is a century-old farm specializing in heirloom apples and offers a U-Pick-It experience as well as an annual Applefest (October 22-23, 2022). Visiting the farm includes a visit to the local farm stand and on the orchard you may visit farm animals including Percheron Draft Horses, chickens, turkeys and peacocks. Take a self-guided tour, bring a picnic and take a tractor-drawn hayride. Enjoy all things apple at the farm stand: apples, apple cider donuts, apple pies and oh so much more! Learn more here.
Ghost and Paranormal Tours
Looking for a fun night out? Do you dare join a spooky adventure meant to exhilarate and thrill? There are multiple free walking tours of Denver's haunted secrets that are bound to give you a fright. Denver free walking tours offer several tours that are the perfect way to experience Denver's mystery, history, legend and lore while exploring local neighborhoods. Visit the most haunted home in Colorado, Denver's oldest burial ground turned park and historic haunted mansions visited by paranormal experts from all over the world, including the mansion of The Unsinkable Molly Brown. Learn more here.


Cemetery Tour
Two beautiful and historic cemeteries in Denver, Riverside and Fairmount, are home to nearly 100,000 buried people including over 1,000 veterans. Riverside Cemetery is Denver's oldest burial ground and Fairmount is the city's second oldest cemetery. So many milestones of Colorado's diverse history are represented at Riverside and Fairmount. The Fairmount Community Mausoleum is home to the largest collection of stained glass windows in Colorado and Riverside has the largest known collection of zinc monuments in North America. Walking tours are offered throughout the year and the History Mystery Tour is a fun and enlightening, not frightening tour. The tour moves through the cemetery in the dark along gravel roads lit by the yellow-orange glow of the candles along the pathway - with your tour guide and the tour assistant. During the tour you meet some of the famous and infamous who call the Cemetery their final home. Learn more here.
Agritourism
Agritourism = any agriculturally based operation or activity that brings visitors to a farm or ranch.
According to The Denver Post: "The last U.S. Department of Agriculture census in 2012 showed that 864 Colorado farms offered agritourism and recreational services, totaling nearly $30 million in farm income. In 2006, more than 13 million visitors experienced agritourism in Colorado and the economic impact was $2.2 billion, according to statistics from the Colorado Department of Agriculture."
When you visit a pumpkin patch, explore a corn maze, scream your way through a haunted maze or purchase a ticket for the petting zoo you are investing in agritourism and helping sustain and preserve Colorado's farmland and local farmers.