From May to August, real estate sales boom in downtown Denver. The weather is beautiful, and more people are looking to buy and sell homes than at any other point during the year. Read below for the top eight reasons to list your home this summer.
1. School's out!
Moving is stressful enough on its own — but it's even more challenging when kids are uprooted in the middle of a school year. They have to worry about a new curriculum, falling behind academically, and making new friends. To limit this stress, many families wait until kids are on summer vacation before pursuing a new home. This contributes to the influx of summer buyers, particularly if you live near one of Denver's fantastic public schools.
2. Seasonal demand
Whether you're buying or selling, it can be hectic to work around unpredictable winter weather and holiday get-togethers. This contributes to why people prefer to wait until the warmer months before committing to new real estate.
Because of higher seasonal demand — and so many homes going up for sale in rapid succession — the market can move extremely quickly during the summer. Often, buyers will be moving as fast as possible, working on a tight deadline to get into a new house before the kids go back to school and the weather starts to turn. As such, you're more likely to get competitive offers on your Denver home (with fewer contingencies) during the summer.
3. More daylight
Beginning in May, the days get longer. More daylight offers additional hours for viewings and can help your home look its best. With daylight stretching as late as 8:30 p.m., you'll have plenty of extra time to stage your home using natural light and cool evening air.
4. Showing off
When you don't have to worry about freezing temperatures or sudden snowstorms, you can really show off your landscaping and outdoor entertainment spaces. With flowers and plants in full bloom and extra hours of sunshine, your home will look its best for potential buyers. Prepare for showings by weeding, pruning, and mowing the lawn.
Depending on the size and scope of your yard, consider hiring gardeners or a lawn maintenance service to keep your outdoor space looking as lovely as possible during the listing process. This is also a good time to make any outdoor touch-ups, from freshening up the garden decor to pressure washing the house's siding or backyard patio.
In the wake of COVID-19, buyers are eagerly searching for homes that have beautiful backyards and well-kept outdoor extras. Amenities like swimming pools, grilling space, outdoor kitchens, verandas, and gazebos are incredibly popular right now and tend to be front and center in many Denver listings.
5. Renovation season
There's no better time during the year to work on the small renovations that will prepare your Denver home for the market. Get a real estate agent's perspective by walking through the home and asking them to point out any updates or renovations you could perform to make the home more attractive to buyers.
Summer is a great time to get to work on any upgrades before selling your home. Plan ahead to avoid rainy days when possible, and enjoy the summer sunshine as you get to work.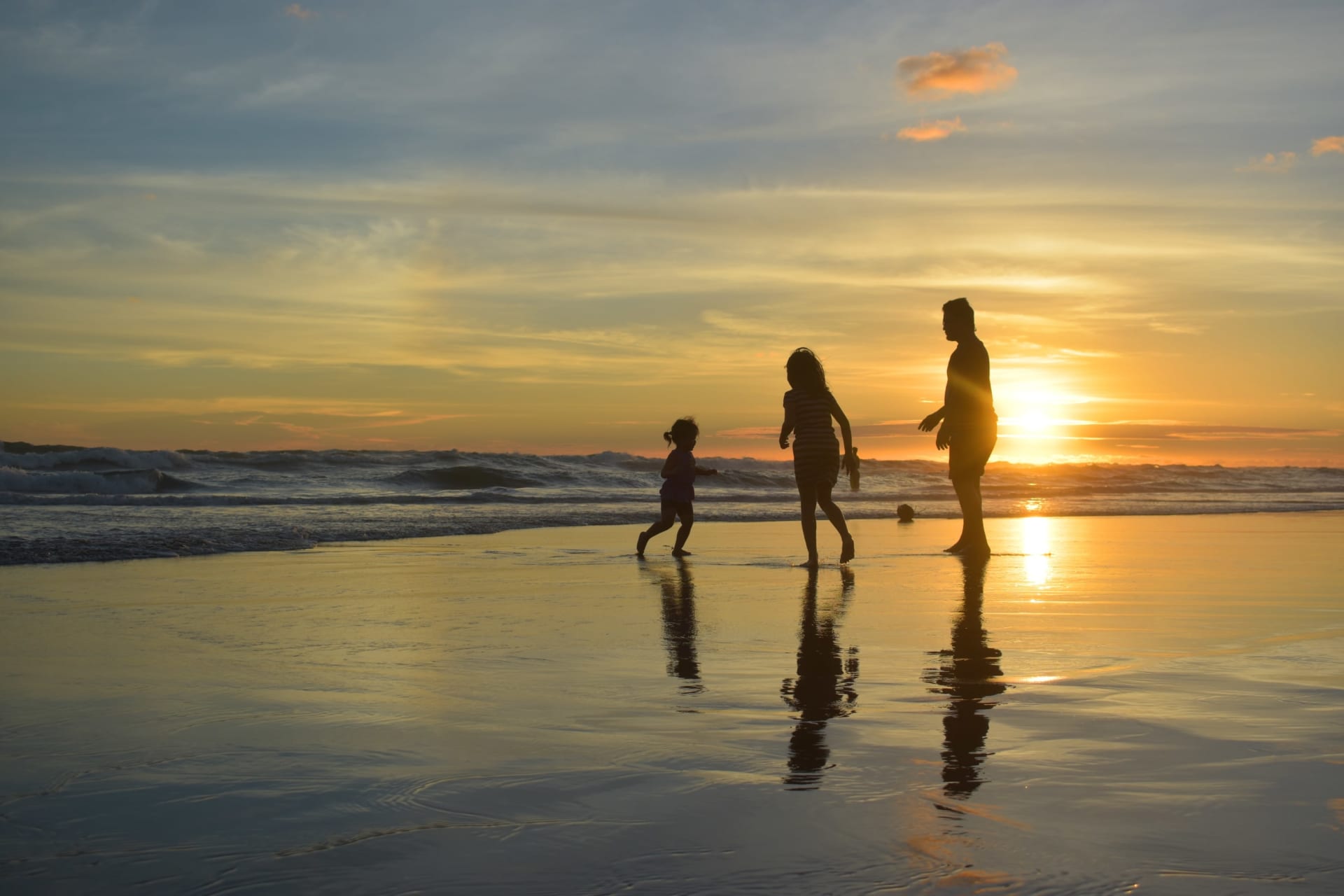 6. Sell on vacation
Sudden, last-minute showings can pop up during the sales process. These surprises will require you to quickly vacate your house and allow interested buyers to stop by. Alleviate this pressure by hiring a knowledgeable, trustworthy real estate agent and allowing them to do the work while you take a summer vacation. Keep your home in perfect showing condition with help from a professional stager, ensure your real estate agent has access to the keys — and head off for a relaxing getaway.
7. Higher offers
Your real estate agent should have information about most local sales near your property. Data from around Denver can help you determine the best starting price for your home.
Because demand is so high during the summer months, you can likely price your home much higher than you would if you were selling in the fall or winter. With seasonal demand peaking, your odds of finding a buyer willing to pay a higher price for your home are greatly improved.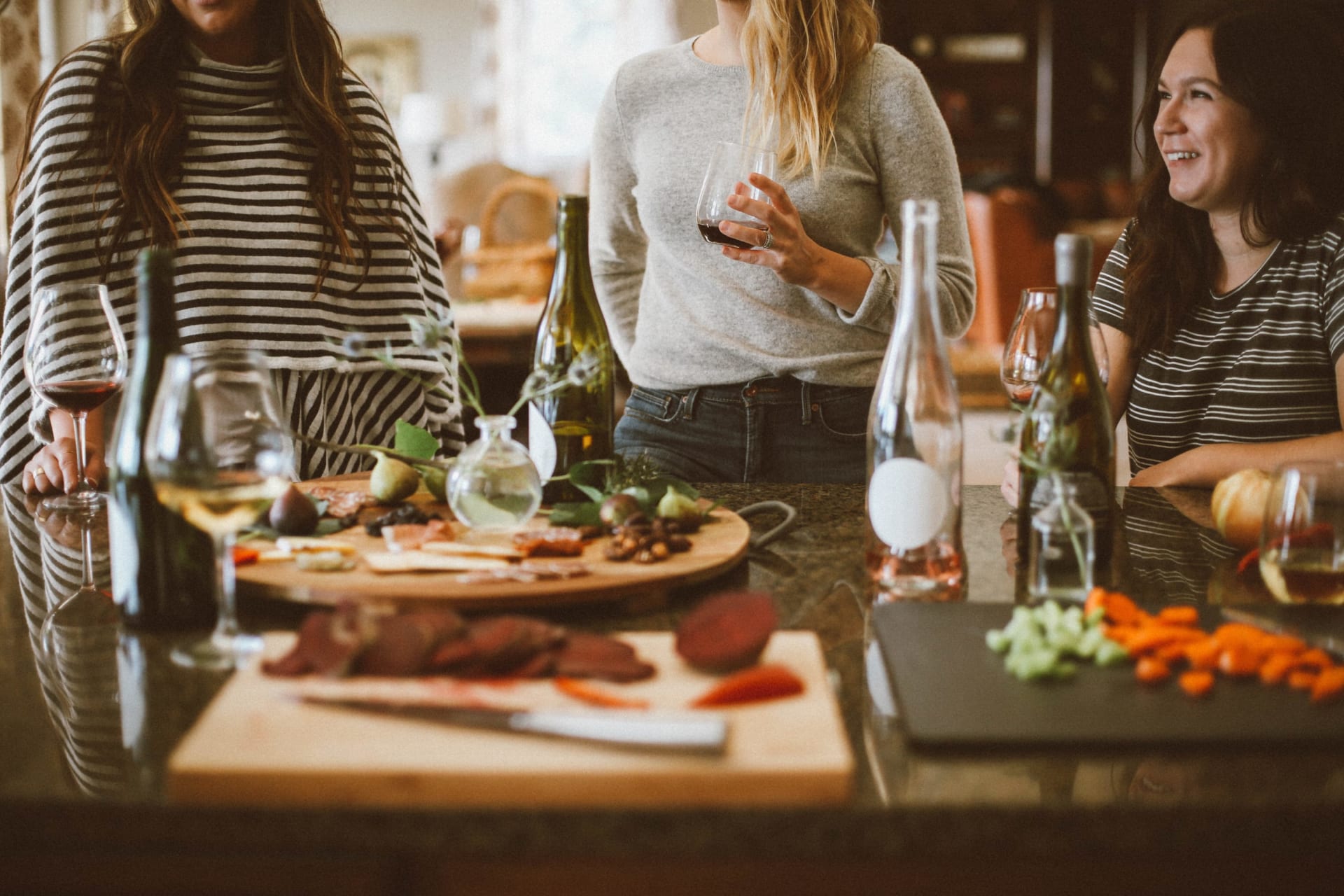 8. Open house season
During the summer, you'll have the opportunity to host open houses to attract and meet interested buyers. Work with your real estate agent to serve snacks and drinks on the back patio and allow buyers to cool down inside your air-conditioned home. Thanks to the extra hours of daylight during the summer, many real estate agents will host open houses that stretch into the early evening, as this widens the pool of people who will be able to attend on their way home from work. Potential buyers will be able to enjoy the house in its best light while feeling excited, social, and welcomed.
Are you ready to list your Denver home for sale this summer? Contact agent Luke O'Bryan for help navigating Denver's competitive market for luxury real estate.